This is our President's chosen charity for 2020-21
Bloodrunners
Our Mission
To support our member groups in providing a professional rapid response medical transport service to the NHS, free of charge.



Our members transport blood, platelets, samples, surgical instruments, Human donor milk and many other clinical products across the UK & Eire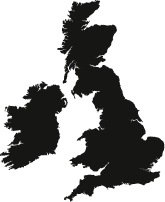 Our member groups are all staffed by unpaid volunteers, who provide this service to the NHS, free of charge



Our members also work with other charitable organisations such as The Human Milk Foundation for transporting donor milk used to treat babies that may be in intensive care. or Air Ambulance charities for both routine and urgent replenishment of their 'Blood on Board.